Glaswyll is an indie game developer publishing on Android, iOS and PC, TV and mobile. Current title in development: The Tale of Greenbrier. Latest released title: Black Mountain Run.
We strive to create fun, compelling games that bring enjoyment to as many people as we can.
Join us on Discord!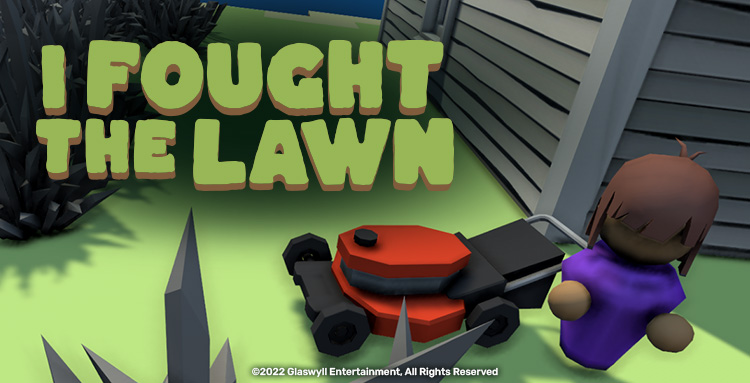 Cut and mow blade after blade in massive overgrown yards, build up your fleet of grass eating machines, and slap on much needed upgrades to help you tackle the most challenging of lawns. Each procedurally generated yard will offer new challenges and rewards. Call upon your friends to help remove every last blade of grass, or save the job for yourself!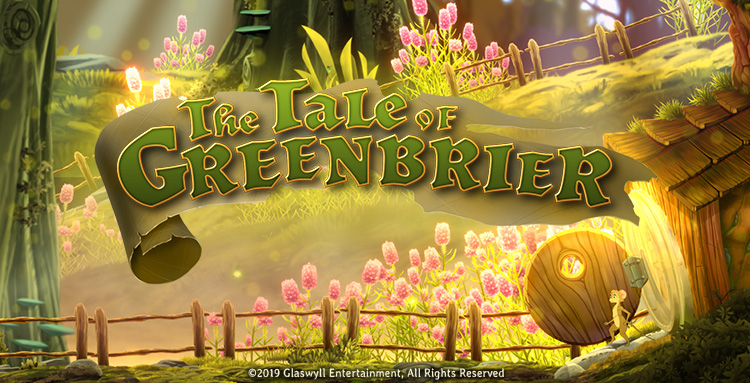 In this action platformer, follow the journey of Genevieve Goldenglow, a mouse who sets off on an adventure to save her village from destruction by an encroaching corruption. Set in a large continuous 2.5D fantasy world loosely based on the Ozark Mountain region of the United States, Genevieve will encounter twisted, deadly creatures, learn ancient knowledge to improve her abilities, solve puzzles that block the way, and fight monstrous bosses on her journey to heal the forest and save the village.
Coming 2022 to Xbox One, PlayStation®4, Nintendo Switch™ console, and Windows 10/Mac/Linux via Steam®.
March, 16 2019
The Tale of Greenbrier is currently in pre-alpha development phase. Please follow us on Twitter, Discord and Twitch or subscribe to our email list to receive game updates.

Microsoft, Xbox, and the Xbox logo are trademarks of the Microsoft group of companies. "PlayStation" is a registered trademark or trademark of Sony Interactive Entertainment Inc. Nintendo Switch is a trademark of Nintendo. ©2019 Valve Corporation. Steam and the Steam logo are trademarks and/or registered trademarks of Valve Corporation in the U.S. and/or other countries. All rights reserved.

In Black Mountain Run, you are a lone Lumberjack, looking for respite among the tall pines at the peak of Black Mountain, when suddenly you are being chased by an otherworldly creature that wants to eat you!
Collect fireflies to slow the monster down!
Use the items scattered around the mountainside to help you in the futile escape from this massive entity!
Avoid obstacles and explore the many areas of the Black Mountain landscape as you run for your life!
As you descend the infinitely tall Black Mountain, you'll encounter obstacles, treasures and all kinds of flora and fauna. Use the environment to your advantage to make it farther than last time!
Buy once, own forever!